Thank you for considering Beacon Trustee Services("Beacon") to be your professional fiduciary for exemplary attorney-in-fact, guardian,
guardian ad litem, forensic accounting, trustee and trust/estate administration services.
Beacon prides itself on providing a wide array of fiduciary services to
individuals and businesses throughout the state of Washington.
Liability insurance up to $1 million.
Bonding available for all liquid assets.
No minimum market value requirements.
Trustee fees are not charged for merely "holding" accounts.
Fees are charged based upon the time involved, not the market value of the account.
Added protections can beincluded with respect to the administration of your account - just ask!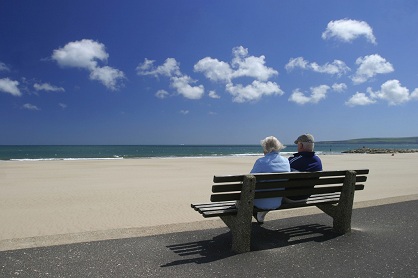 .